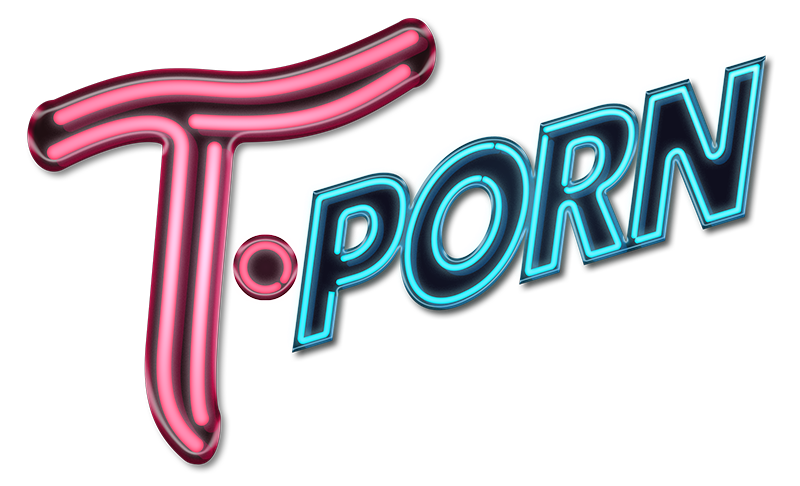 Welcome to T.Porn
Do you enjoy exhibiting and performing from your own home?
Do you upload your personal videos to tube sites?
Do you upload to clip sites and wait to get paid?
Do you cam and record the clips?


About the Site
We have a new concept of a site and we're looking for select trans girls to be part of it.
We will pay you a flat rate for your content and provide you with a profile page which you can also send fans to and get paid per signup.
Why upload for free, or wait weeks or longer to get paid, when you can get paid immediately and make extra money on the sales? You can also use clips or scenes that have also been already shown elsewhere.


How Does It Work?
Complete the simple signup form.
Upload your clips on the following page.
We offer you a price for each clip - and if accepted will pay you within 5 working days.
Your clip goes into the members side of T.Porn and a profile is created on the tour of the site. You are sent a link and for any sales made from that link (promote on your social network pages) you are paid 50% of the sale and all rebills.
We will remove your content from any pirate sites that may be illegally showing your copyrighted content when we see it.