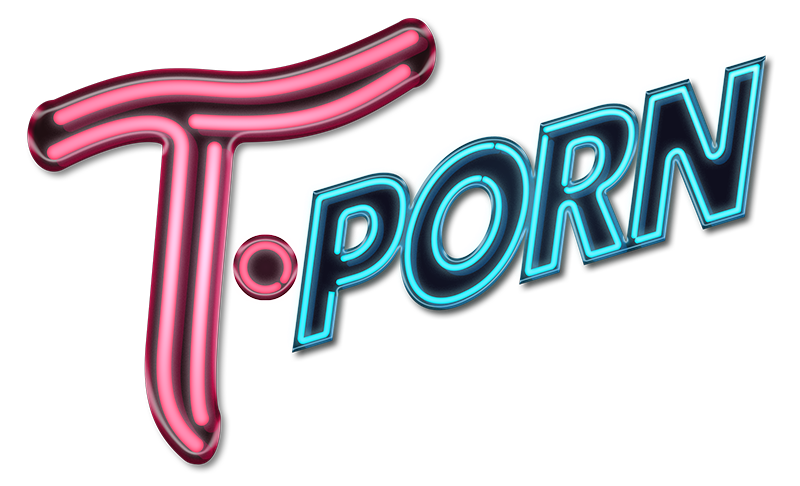 NOTES ON UPLOADING
MP4 files are our preferred video format and will get the fastest response. However we can take other formats if necessary.
We recommend a minimum of 720p resolution for your video files for the best quality.
Large video files may take quite a while to upload. Please leave this window open until they complete.
If you require any assistance please contact russ@grooby.com for help.